---
Here are some pics of my family, my friends and I.
The pic of me is at the bottom.
Here is me with one of my best (yet long-lost) friends, Angela

---
I went skiing in March of 2000, and it was great! I will tell you more about it sometime maybe. I especially enjoyed the time spent with some old and some new friends! And here are some of them!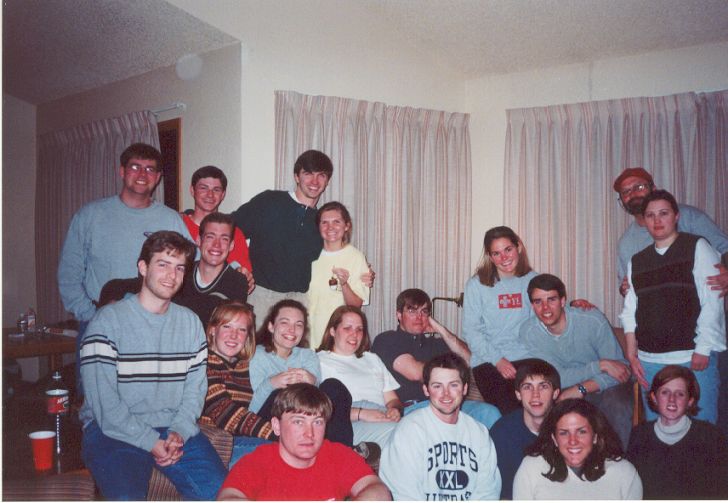 Now if I can just get all of their names right!
From left to right, Standing: Brad, Josh, Jamie, Katie, Billy, and Camille
On couch: Grant, David, Emily, Candace, Kristen, Samuel, ERIN, and Andrew
On floor: Michael, Brian, Will, Lisa and Laura
You guys are great, thanks for letting me hang out with y'all! I would love to hear from any of you, so drop me an email! My NEW address is: bob@bobbivin.com
p.s. I re-scanned the pic on 4/10, and it looks alot better than before.

---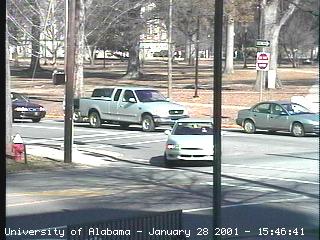 This is a picture of me driving on the campus of The University, taken from the Bama Cam at Alabama Live.com (www.al.com) You'll have to figure out for yourself which vehicle I'm in.

---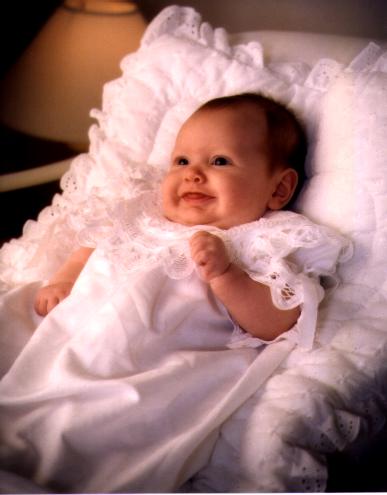 Here is a baby picture of my niece, Madison Elizabeth. She is 1 year old now!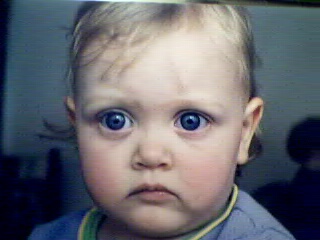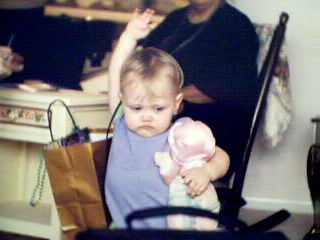 These are more recent pictures of Madison.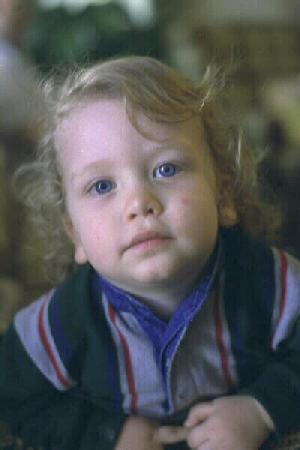 Here is my youngest nephew, Dakota over 2 years ago. He is 5 now.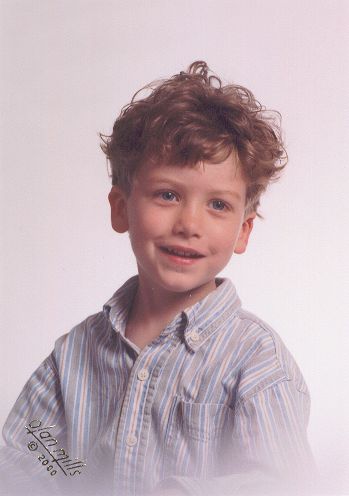 NEW! This is a brand new picture of Dakota.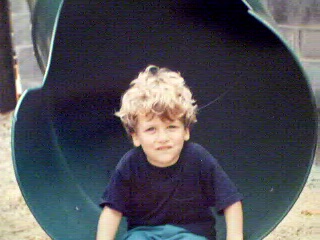 This is a recent pictures of Dakota.



NEW! Here is a picture of my oldest nephew, Jordan, with Dakota last Christmas.
---
Here are some of my Alex City friends:
Some friends from work: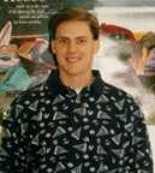 This is Preston, one of my very few good friends in town.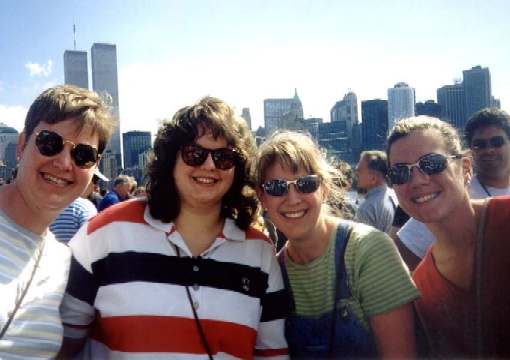 Here is Preston's wife, Pam (2nd from right) with some of our other work friends. The picture is from a recent trip to NY, NY. Pam is one of my best buddies too, as well as Annie (far right). Cathy is on the left and 2nd from the left is Tracy.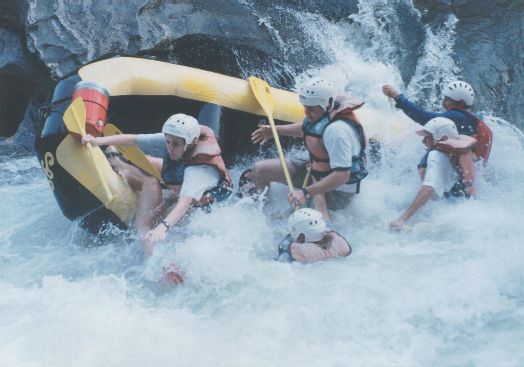 Here are (from left) Pam, Preston (under water, do you see his leg?), Annie (almost under), Will, me, and Scooter (our guide) rafting down the Chatooga River.
---
Here are some friends from Hillabee Baptist Church: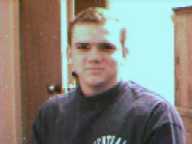 This is Jim, the coach of the 1998 church league champion Hillabee Baptist Softball Team!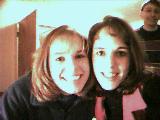 Here are my good buddies, Katie and Karen.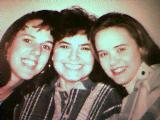 This is Karen (again), Tammy, and Alice - some more of my friends from church.
---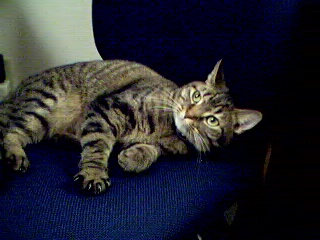 Here is one of my cat, Minnie.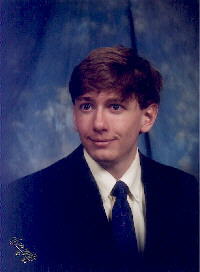 This is me, when I was about 23.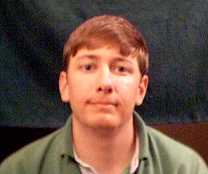 Here is one of me taken with my new web cam.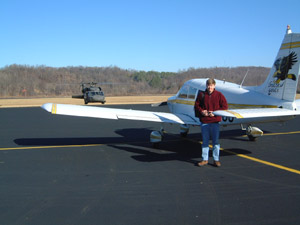 Here is one taken January 2001 in Knoxville Tennessee by my buddy George "He Stopped Lovin' Her Today" Jones. I am standing by George's plane and there is an Army Blackhawk helicopter taking off in the background.
Click here for a short and cheezy video clip of me.
(WARNING: It will take a while to load, and you probably won't be impressed anyway!)
Click here for a short and really cute video clip of my nephew.
(WARNING: It will also take a while to load, but you probably will be impressed!)
Last Updated: